---
"SUPPORT AND ADVICE EVERY STEP OF THE WAY"
Since The Rental Company was established in 1995, we have remained 100% dedicated to lettings. As residential letting legislation is constantly changing, our extensive industry knowledge ensures that Landlords are kept both fully informed and compliant.
Over the years we have grown to become the largest and most recognised Letting Agent in East Belfast. All our staff have extensive local knowledge and you can rest easy that your property is being looked after by specialist letting personnel who not only really know the area but also your property.
We pride ourselves on having an excellent reputation within the industry and many of our clients have been referred to us from other satisfied clients.
It is our philosophy to treat everyone, whether Landlord or tenant with respect and we remain the No. 1 choice for tenants.
Our Mission
"To be the first choice for both Landlords and Tenants. We continue to strive to deliver a first class consistent service underpinned by knowledge and integrity."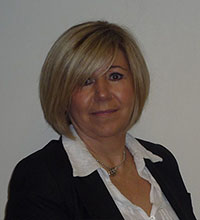 Maureen Brown
Managing Director
Maureen has been with the Company since 1995 and holds a Diploma in Auctioneering and Estate Agency from Queen's University.
Maureen has an in-depth knowledge of the Residential Letting Industry empowerment of employees through involvement with the running of the business has resulted in the continued success the business has enjoyed. Whilst now retired, she still takes an active interest in the business from behind the scenes.
The Rental Company - TRC LETTINGS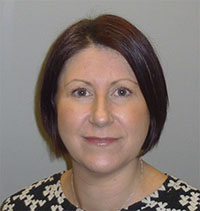 Lesley-Anne Warnock
Lesley-Anne joined the company in 2001 upon graduating from Queens University Belfast. Following a period away bringing up her family she re-joined in 2008 ensuring the long term management of clients is of paramount importance.
The Rental Company - TRC LETTINGS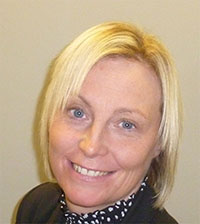 Dawn Ferguson
Office Manager
Dawn has been with The Rental Company since its formation and has an in-depth knowledge of the Lettings Industry. Dawn regularly attends training courses and seminars to ensure that she keeps fully up to date with current legislation. She manages larger portfolios, maintaining regular contact with clients and tenants. Dawn leads her team with enthusiasm and professionalism.
The Rental Company - TRC LETTINGS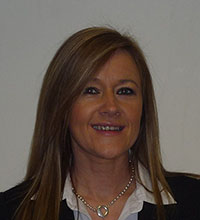 Elaine Law
Property Manager
Elaine joined the Company in 2008 from a senior customer service role. As Property Manager Elaine places great importance on maintaining good relationships through regular communication. She is responsible for carrying out inventories, advising landlords on legislative issues such as the Tenant Deposit Scheme, carrying out safety checks in properties, dealing with tenant move ins and liaises regularly with landlords and tenants in the most efficient, professional and yet friendly manner possible.
The Rental Company - TRC LETTINGS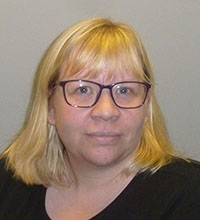 Sara Robson
Receptionist
Joining the Company in 2002 coming from a banking background, Sara took on many roles within the Company but soon settled into the reception role where her customer service skills are apparent. Her telephone manner with both Landlords and Clients has been frequently commented on.
The Rental Company - TRC LETTINGS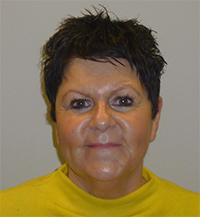 Elizabeth Dalzell
Accounts / Property Administrator
Liz has worked in the rental business for many years and is very experienced in all aspects of the work. She works part time for The Rental Company looking after client accounts, viewings and general administration.
The Rental Company - TRC LETTINGS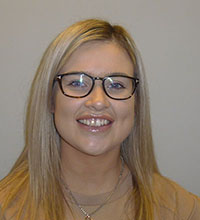 Stephanie Fitzsimons
Property Administrator
Stephanie is the most recent addition to The Rental Company team joining in September 2019 coming from a hospitality background. She has quickly adapted to the industry and is proving to be a valuable member of staff in many areas.
The Rental Company - TRC LETTINGS